26/01/19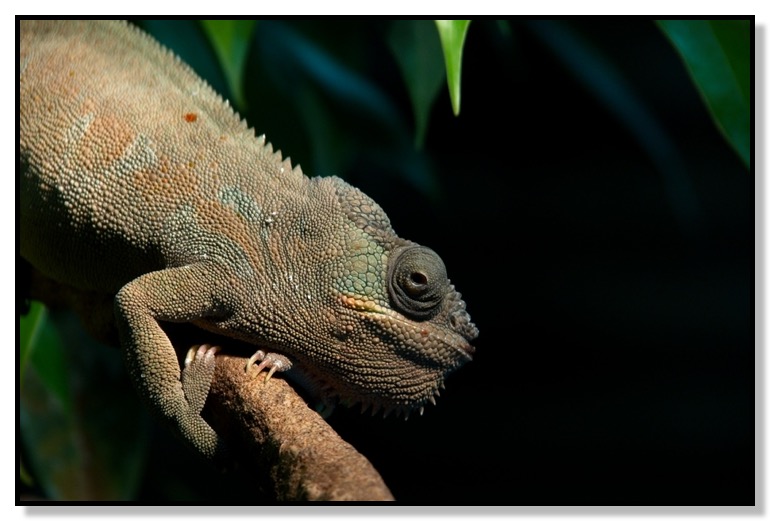 Calgary Zoo Chameleon:
ISO 800, 150mm, f/5.6, 1/400
Yesterday was a nice day to talk a walk in the park. So took a morning stroll at the Calgary Zoo.
Couldn't resist taking a picture of this little guy checking out the spectators behind the glass.
I think he saw me.
15/08/18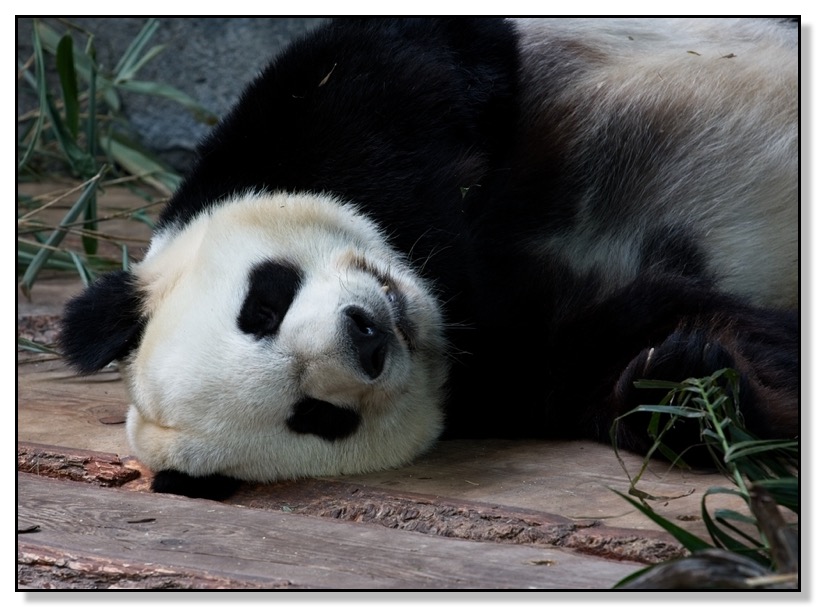 Sleepy Panda at the Calgary Zoo
:
ISO 320, 200mm, f/5.6, 1/90


The Calgary Zoo recently became the new home of some Panda Bears.
We finally got to see them last month. I am not quite sure what all the excitement is about. They just seem to eat and sleep. But they do look quite cuddly!
14/08/17
Back to the Future:
I
SO 200, 7mm, f/3.2, 1/8000
This past weekend Airdrie hosted a Show and Shine (August 12th, 2017).
Lots of vehicles to look at and admire. I am always drawn to the long lines of the older Cadillacs. Looks like this old beauty is ready for space travel.
20/11/16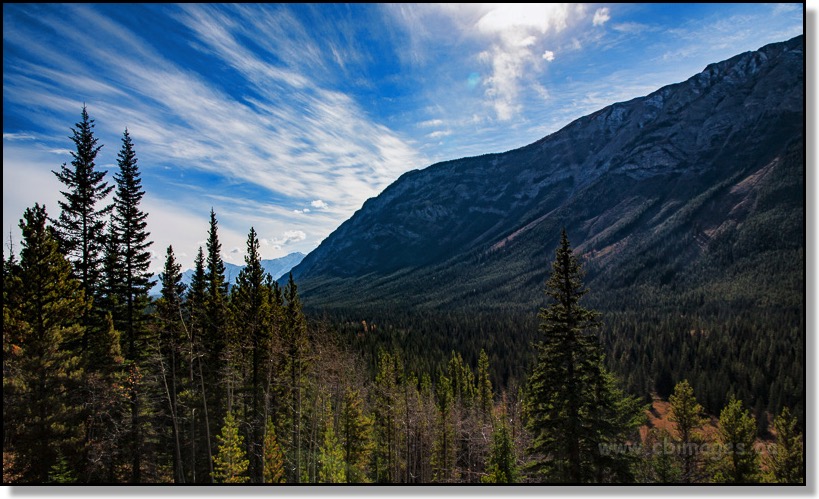 Hwy 40 View
:
ISO 200, 15mm, f/8, 1/125
I have always wanted to take a drive on Alberta's Highway 40 which passes through Peter Lougheed Provincial Park. I finally managed to do that while my parents came out to visit us this fall.
It was a beautiful day. This image was taken near the end of the drive as the sun was starting to come down in the west.