25/04/16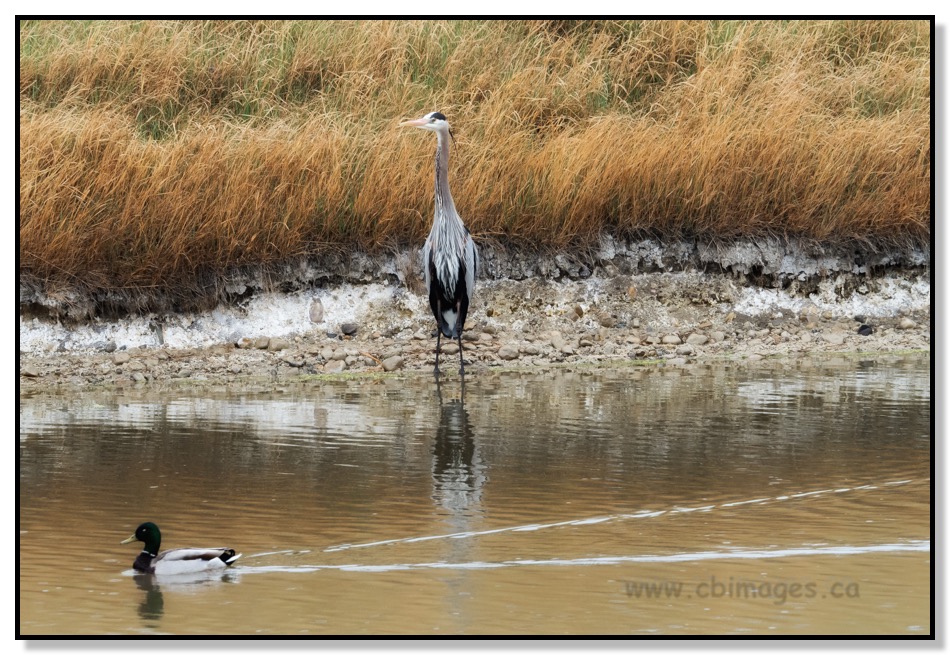 Nose Creek Great Blue Heron and Duck
:
ISO 800, 210mm, f/7.1, 1/250
It has been awhile since I posted anything to my photo blog. Spring has come early to Airdrie, Alberta. The vegetation is turning green early. We have been in need of rain and it has finally fallen this past weekend and today.
I had to take a walk today and thought I would do some exploring along the banks of the Nose Creek. The waterfowl are out as well as this Great Blue Heron.
30/12/10
Reflect and Learn
:
ISO 200, 35mm, f/5.6, 1/60
The new year is almost upon us. For some us we take this time to reflect on the year past and promise to make changes in the new one.
This image was taken in June 2010 at Trent University in Peterborough, Ontario. A place I still call home even though I currently live over 5,000 miles away.
To me this picture somes up what I do when a year ends. Reflect, learn and look forward to the promise of the future.
Happy New Year!