Welcome to C B Images.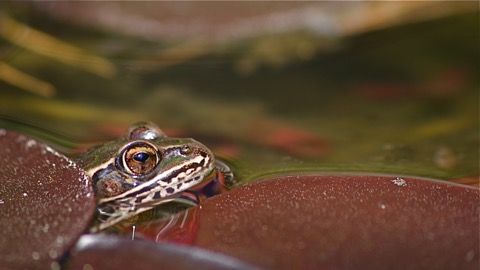 I am an amateur photographer who likes to photograph our backyard garden and most things nature. I do manage to photograph other subjects during my travels and will share these images here.
I use a variety of cameras and my cellphone to capture moments in time throughout the year. I do post process my work using various software tools on my computer and/or phone.
If interested in any of my fine art prints or have questions/comments about this site, please feel free to
contact me
.