Messed Up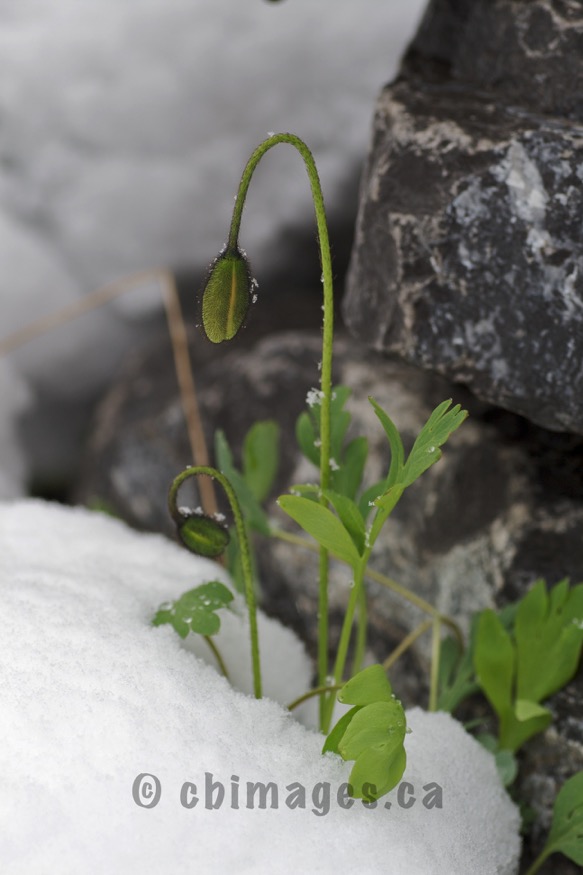 Poppy in Snow: ISO 200, 90mm, f/5, 1/250
I have been going through my photo library the last few days and have noticed some photos I have not shared. Well, okay there are a few thousand but only a few I deem worthy enough to share with you.
The weather here has been normal spring weather for Alberta, Canada. Warm weather one day and sub zero temperatures the next. However, we are currently experiencing a very dry spring. The local governments have declared drought in some regions.
The "Poppy in Snow" image was taken last May and cleary shows the spring weather we experience where I live.