15/09/19
Steller's Jay Mt Revelstoke National Park
:
ISO 400, 85mm, f/6.3, 1/100
This beautiful jay was hoping we would feed it. We are happy to report that we obeyed park rules and did not feed the animals.
This was taken at the Big Cedar Boardwalk Trail at Mount Revelstoke National Park in British Columbia, Canada.
11/08/19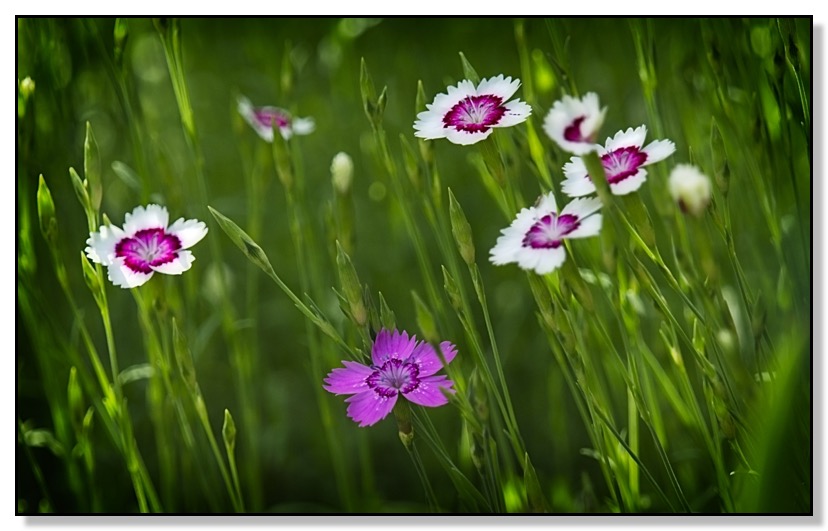 Genetic Mutation
:
ISO 400, 170mm, f/4.0, 1/640
These are small flowers in our backyard garden. The majority of them are white with a pink interior. The odd one is all pink. Makes you think of the the saying, "Be Different."
Nature is full of surprises and wonders.
13/07/19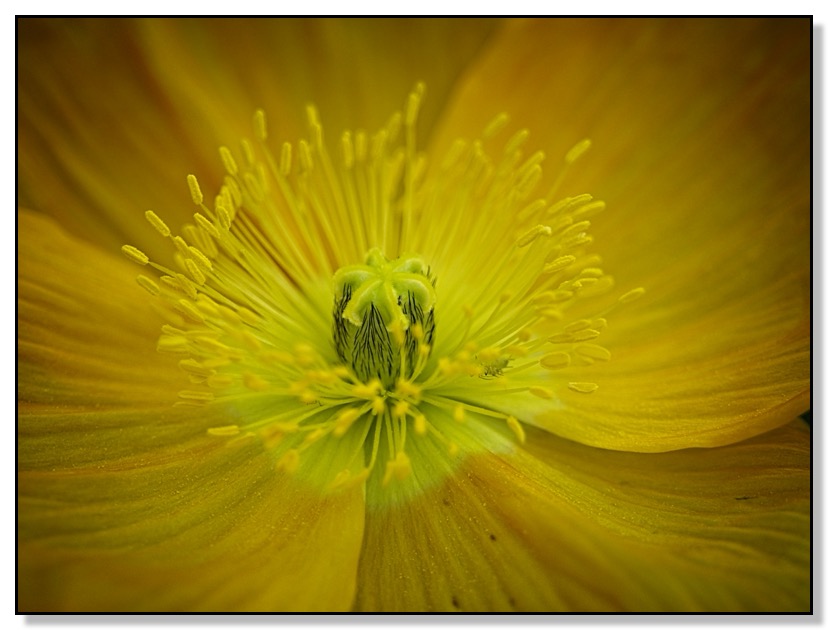 Iceland Poppy Close up
:
ISO 400, 190mm, f/4.0, 1/1250
We planted an Iceland Poppy in our backyard garden this spring. We had them in our garden in Red Deer and missed their colour and constant blooms.
The flowers on this new plant are much larger than we experienced in Red Deer. This bloom is about the size of a palm of a hand. I believe that is some sort of tiny bug on underneath the right side filaments.