Playing in the Water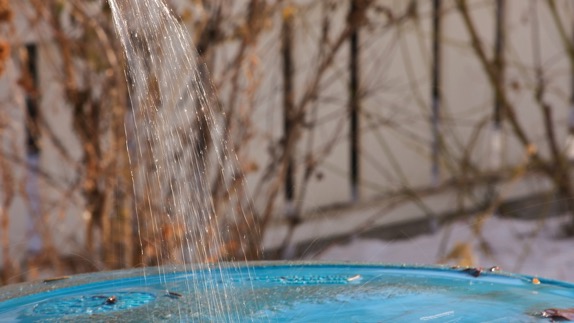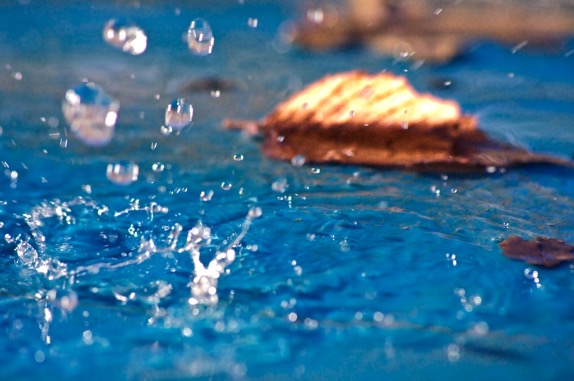 Okay, now I am worried Mother Nature is teasing us with warm weather making us think winter is over and spring is finally here. She is such the cruel jokester!
I wanted to play with water today. I heard the birds all around but they were high in the trees enjoying the warm sun where my zoom couldn't reach them. So, I thought I would try water droplet shots and long smooth flowing water shots. I actually moved out of Av mode and into Tv mode. Talk about getting out of my comfort zone. I still think I need more practice and next time use my tripod.