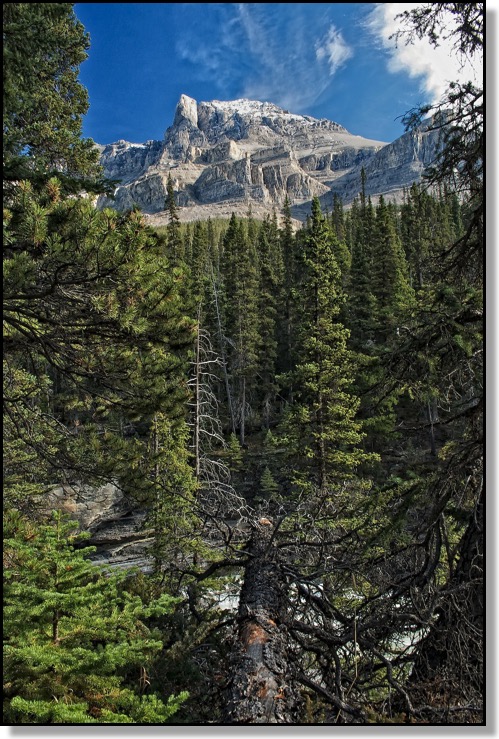 Mitsaya Canyon, Banff National Park
:
ISO 200, 18mm, f/8, 1/15
I have to make up for the spider picture. Got some complaints. ;)
Hope you enjoy this one more. Took this in October when we went to Banff National Park for the day. A few hours drive from the house.