Reaching Out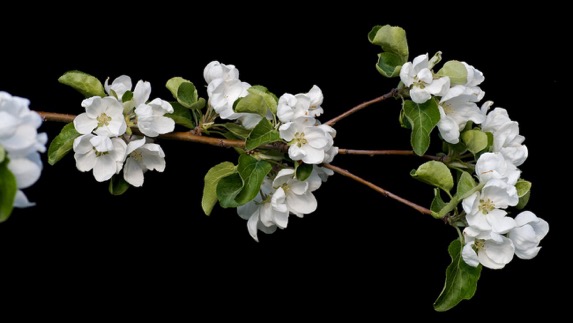 Mother Nature's Hand:
ISO 200, 90mm, f/10, 1/80


The rains have not let up for the last couple of days. I haven't taken my camera gear out as I do not have a rain jacket for them.

Here is a shot taken last week of a branch of our apple tree. It will have to do until the rains stop.