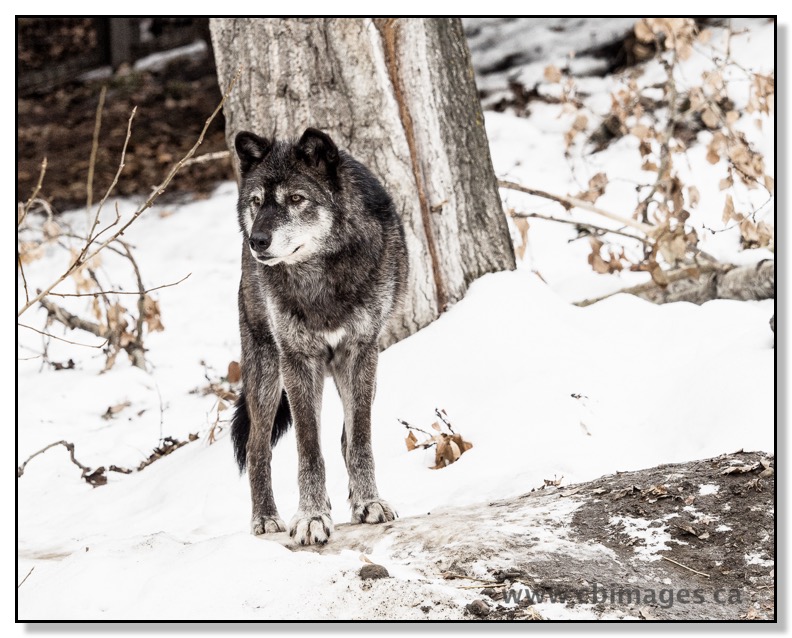 Watchful Wolf
:
ISO 800, 110mm, f/4.0, 1/250
We are currently experiencing spring like weather here in the Calgary area. I took advantage of a warm, overcast day and headed to the Calgary Zoo with my annual Membership pass. I figured if I was willing to go out and enjoy the fresh air, so would the animals at the Zoo. I will share more of my snaps in the coming days.
This wolf was pacing in her enclosure. I believe she was watching for elk in the next enclosure over.