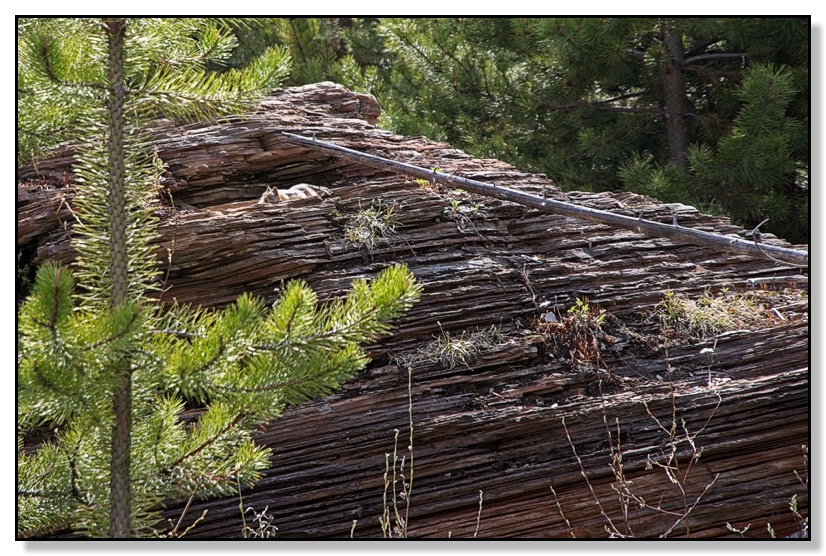 Taking Advantage of the Sun:
ISO 200, 85mm, f/5.6, 1/250
Took this shot on a short hike at Marble Canyon located in Banff National Park late in May.
Caught this chipmunk in the distance and wasn't sure what it was until I zoomed in. The chipmunk was alive and breathing. Just taking advantage of the warm spring sun.
Guess animals love to sunbathe as well.