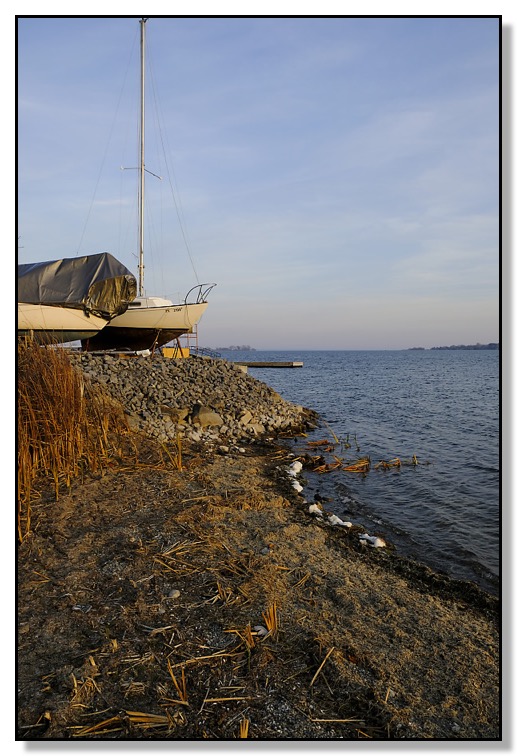 Gosport Sunset:
ISO 200, 18mm, f/5.6, 1/240

Well, I had my computer packed up for an extended period of time and have been unable to update this website.
This was taken last November in Gosport, Ontario as the sun was setting.
We have moved close to the banks of Lake Ontario. And now I have my computer up and running and should be posting more regularly.