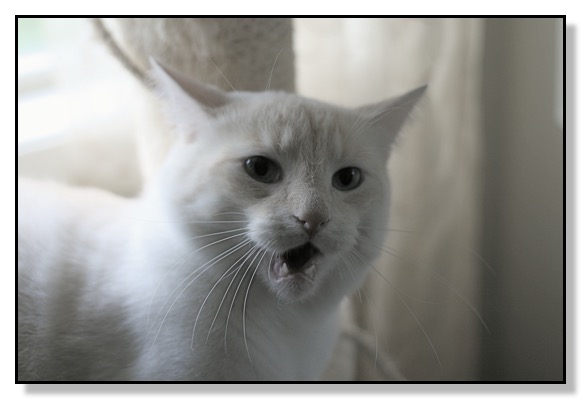 In Like a Lion
:
ISO 400, 50mm, f/2.2, 1/60
I am hoping the old weather saying "in like a lion, out like a lion" rings true. The first half of March has seen extreme cold. So if the saying is true then we hopeflly can expect nice pleasant weather. However,
checking things out on Wikipedia
this saying doesn't hold any water.
This is a picture of our Maverick. It's the closest image I have of a fericious lion. Although he probably shares more similarities to a lamb.
Summary only available when permalinks are enabled.
Read More...