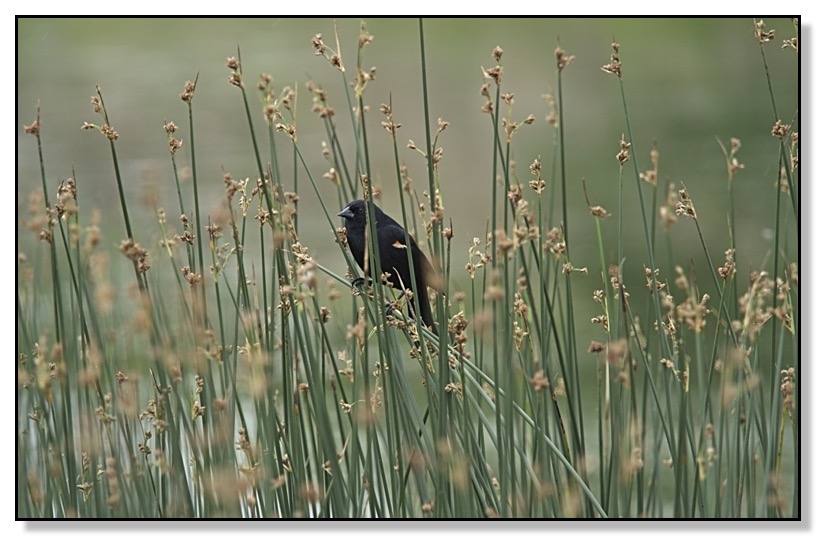 Red Wing Blackbird
:
ISO 320, 210mm, f/4.0, 1/320
Spotted this Male Red Winged Blackbird at Elizabeth Hall Wetland Nature Reserve in Lethbridge, Alberta pretty easily as he was trying to catch my attention as I moved closer to the marsh.
He must have been protecting a nest nearby because he was causing a loud distraction.
A couple of females were also flying around. They were probably busy gathering food for their young.
Fading Summer Aspens, Heart Mountain Trail, Alberta, Canada
Read More...