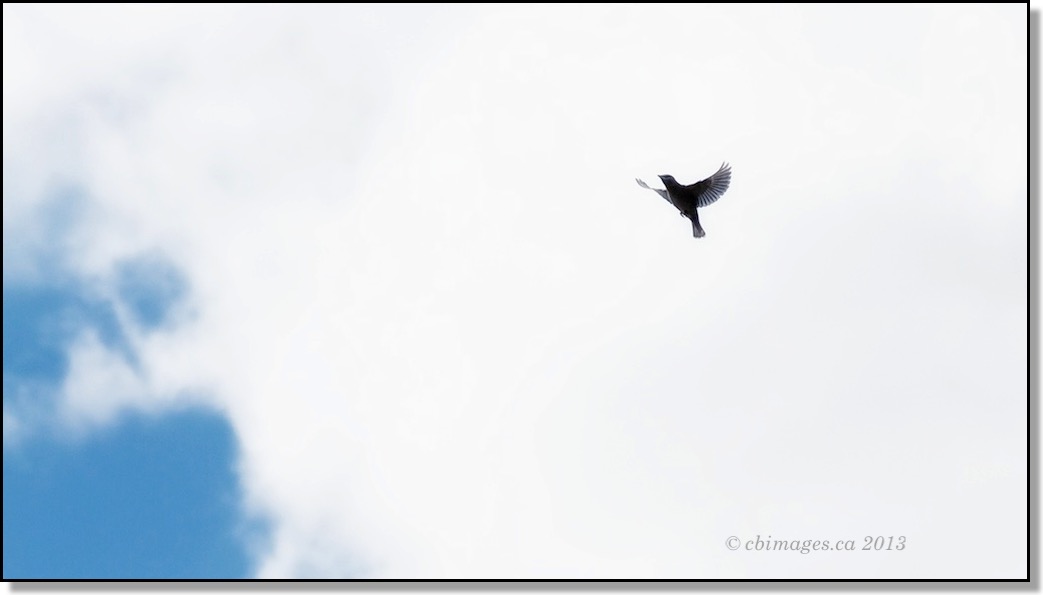 Playful Waxwing
:
ISO 400, 140mm, f/8, 1/4000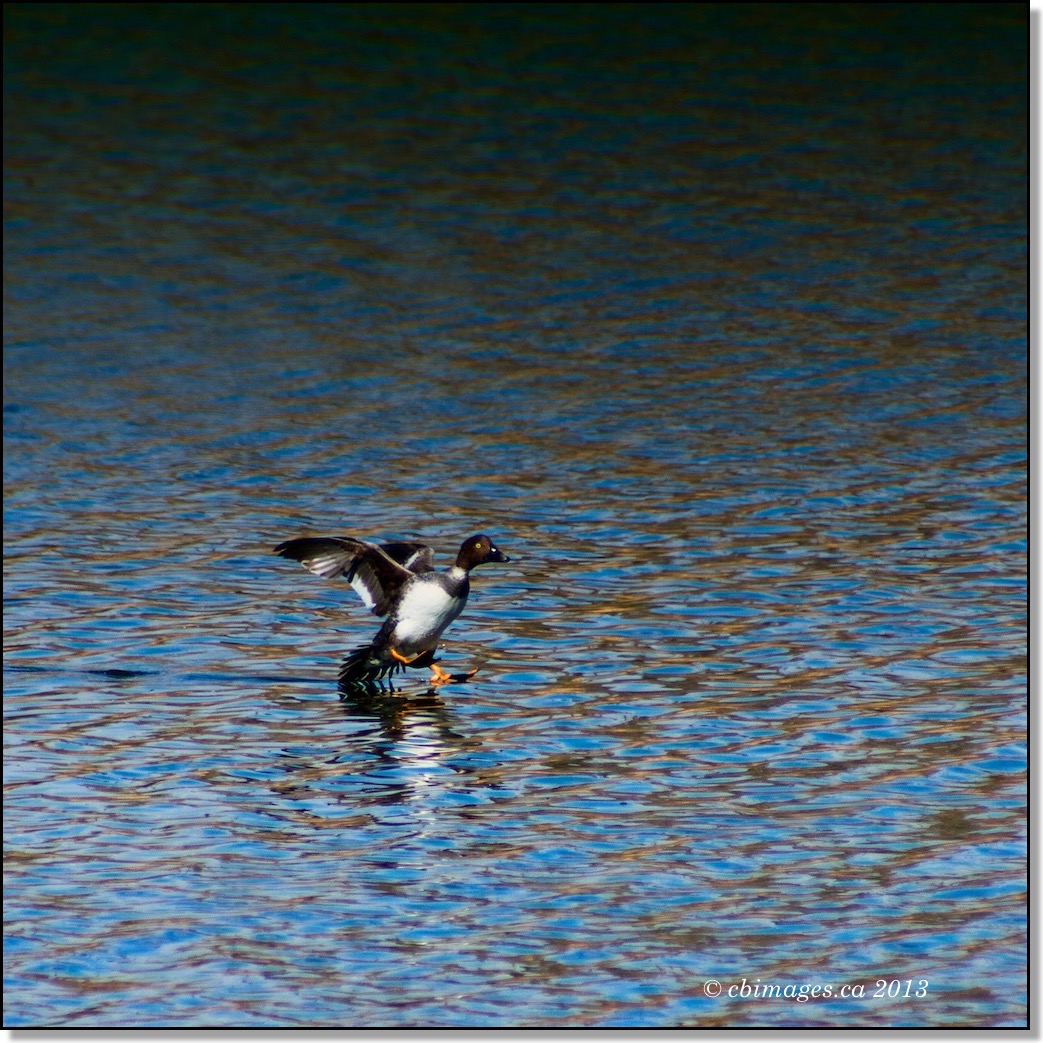 Air Brakes
:
ISO 400, 400mm, f/8, 1/1600
Crows
:
ISO 400, 110mm, f/6.3, 1/500
I believe that spring might finally have arrived in Red Deer, Alberta! The snow is almost gone and the temperatures are finally starting to rise. It was a nice sunny day yesterday but there was still a nip of cold that you needed a jacket.
My camera has been collecting dust the last few months. I felt I needed to take it out for a walk and shake the cobwebs from the camera and the creative side of my brain.
I thought the best place for it was the Kerry Wood Nature Centre which is just a few paces from our backyard. I knew some of the migrating waterfowl should be there for a rest or, in the case of the grebes, their final destination.
As the afternoon went on, I started practicing my panning skills. Panning is trying to freeze a subject by following it with your camera. As I was using a long telephoto zoom this turned out to be quite difficult. If you zoomed in too close it was card to keep the fast moving birds in sight. Also a long zoom lens tends to be quite big and heavy. Yesterday afternoon turned out to be a workout both mentally and physically.