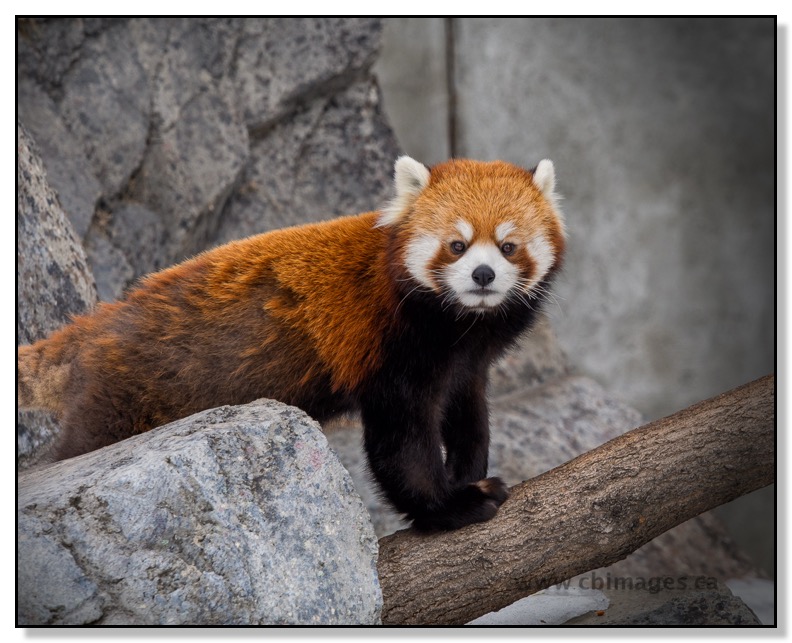 Red Panda:
ISO 800, 130mm, f/5.0, 1/250
Another set of photos from my Calgary Zoo walk last week. My previous visits to the Calgary Zoo, these two Red Pandas were usually hiding or sleeping. Last week was a different story. Both were very active, one even showed off his climbing skills. I was impressed!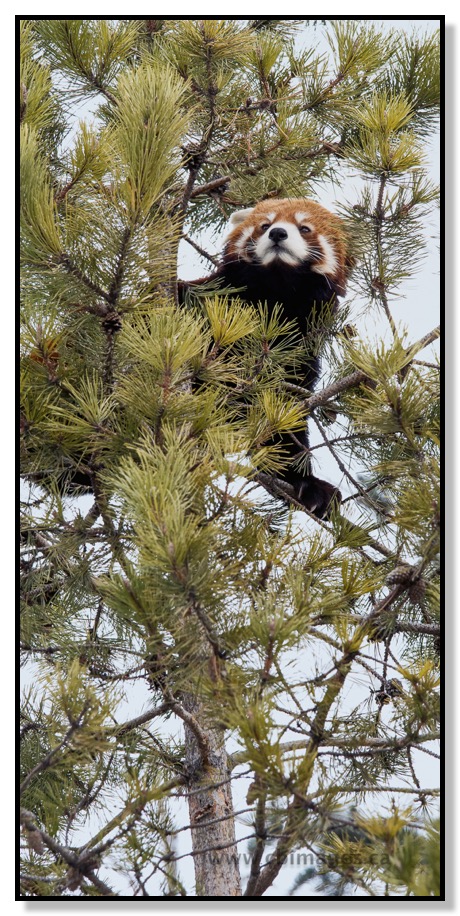 Red Panda in Tree
:
ISO 800, 150mm, f/5.0, 1/400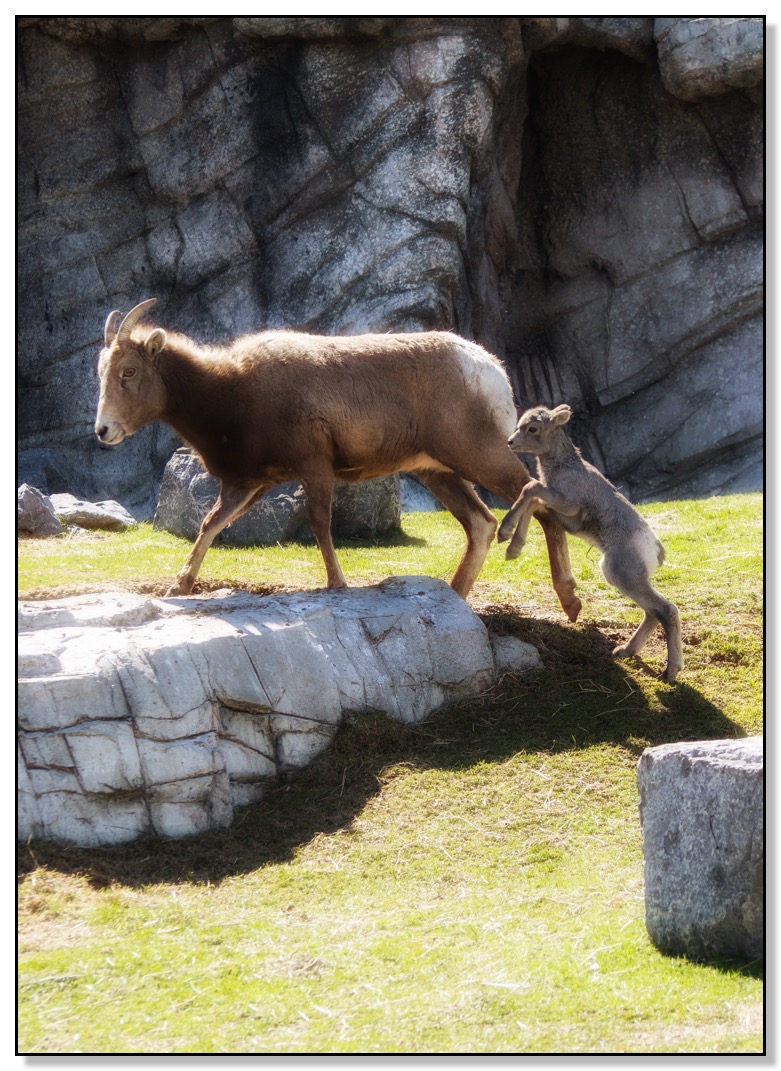 Mothers Day
:
ISO 200, 70mm, f/4.6, 1/800

Happy Mother's Day Weekend! This image shows the special relationship between mother and child.
This is also proof that spring is finally here. A mother mountain sheep keeping her infant close by at the Calgary Zoo. The baby sheep is showing off her leaping abilities by leaping as high she can. If the baby sheep could talk she would probably being saying to her mom, "Watch This! Watch This!"