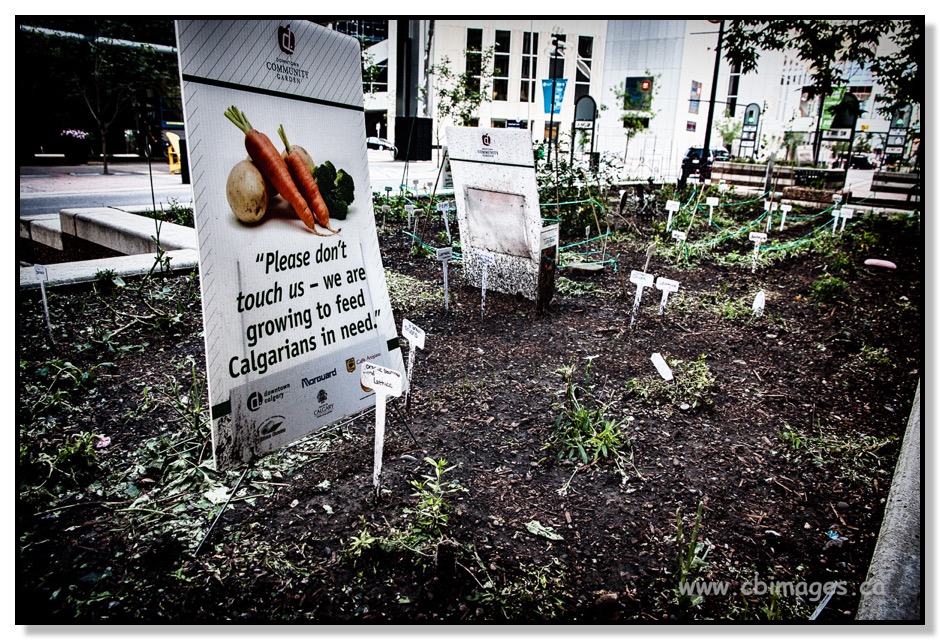 Downtown Calgary Hail Storm 2015
:
ISO 800, 15mm, f/5.6, 1/45
The wife and I went out for supper last night and we decided to be adventurous and try a new restaurant. The car I was driving took us to downtown Calgary. After supper we took a walk along Stephen Avenue, Eau Claire Market, Prince's Island Park and through Chinatown before heading back to the car.
We walked past a few of the Downtown Community Gardens that were set up for the local food banks. We were very sad when we saw what the August 4th Hail Storm did to these well intentioned gardens. As you can see there is basically nothing left of most of the plants.
Although we had a wonderful supper last night after seeing this damage both our stomachs were not feeling all that settled.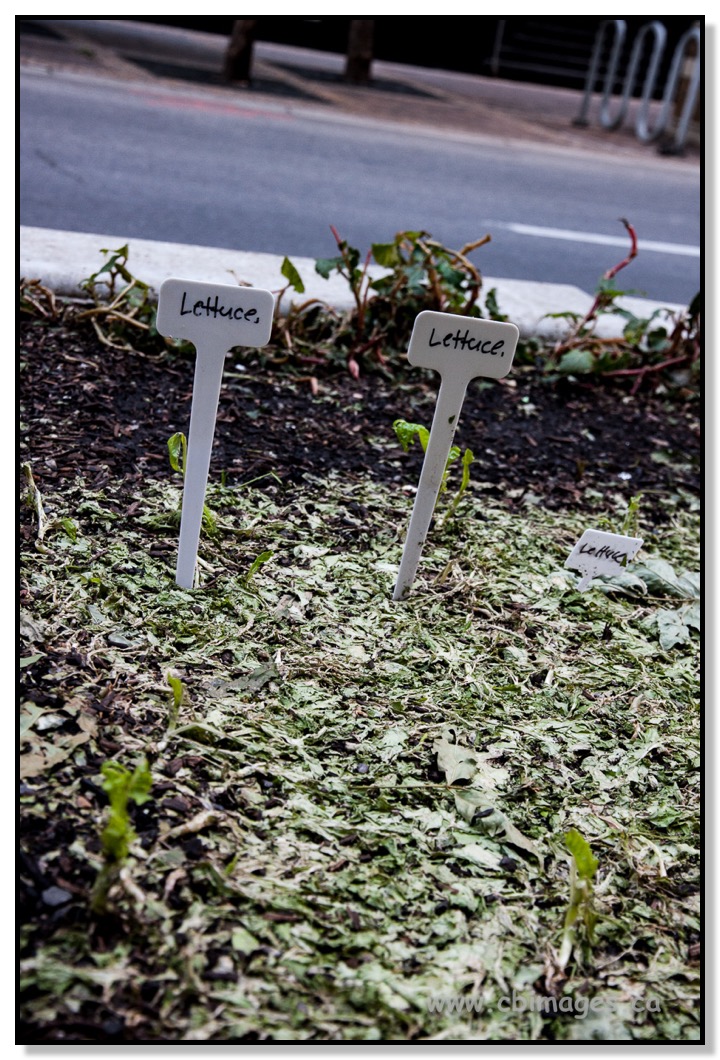 Downtown Calgary Hail Damaged Community Garden:
ISO 800, 35mm, f/5.6, 1/45
Pulverized lettuce in one of the hail damaged Downtown Calgary Community Garden. It basically looks like mulch.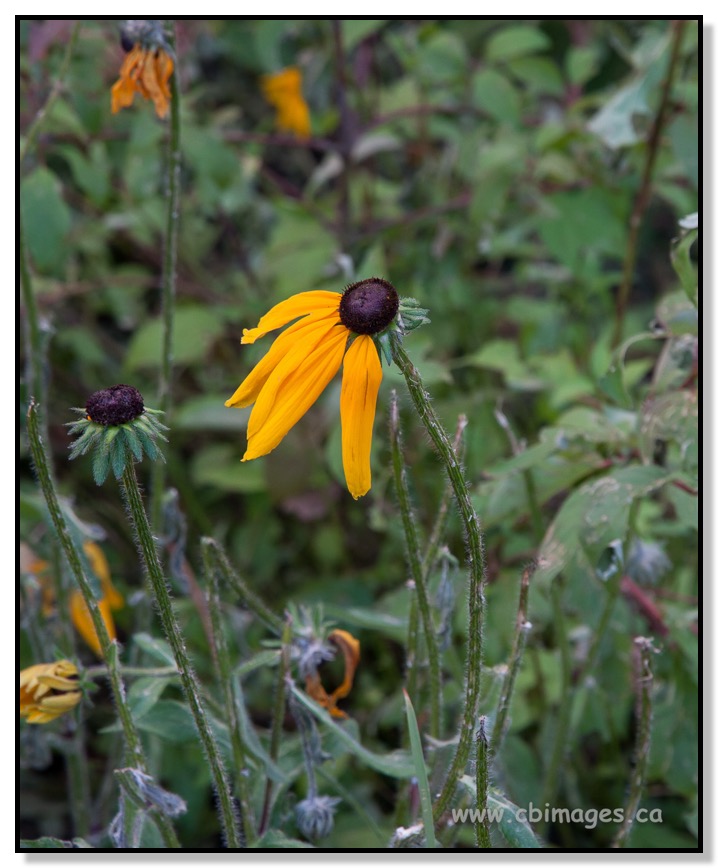 Prince's Island Park Hail Damaged Black Eyed Susie
:
ISO 320, 85mm, f/5.6, 1/30
These Black Eyed Susans were under trees in Prince's Island Park. They still suffered damaged from the August 4th Calgary hailstorm.